new york, i love it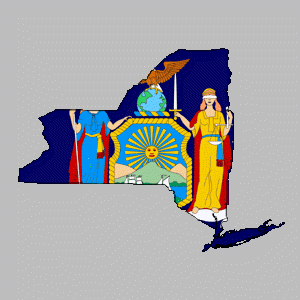 You're New York!

Well after the rest of the world had moved on, you were still obsessively
discussing September 11th. Even now, it feels like it's September 12th to you. Though
stuck in this traumatic rut, still unable to sleep, you've been able to continue to
pursue some primary interests, such as using public transportation, scraping the sky,
and trading stocks. When you trade baseball cards, you make sure to swindle everyone
around you and pretend that the system is fair. You feel like you know Hillary Clinton,
even though she's a complete stranger.


Take the State Quiz
at the Blue Pyramid.
|